Total Compensation Insights
Compaas gives you instant insights into total employee compensation — including stock!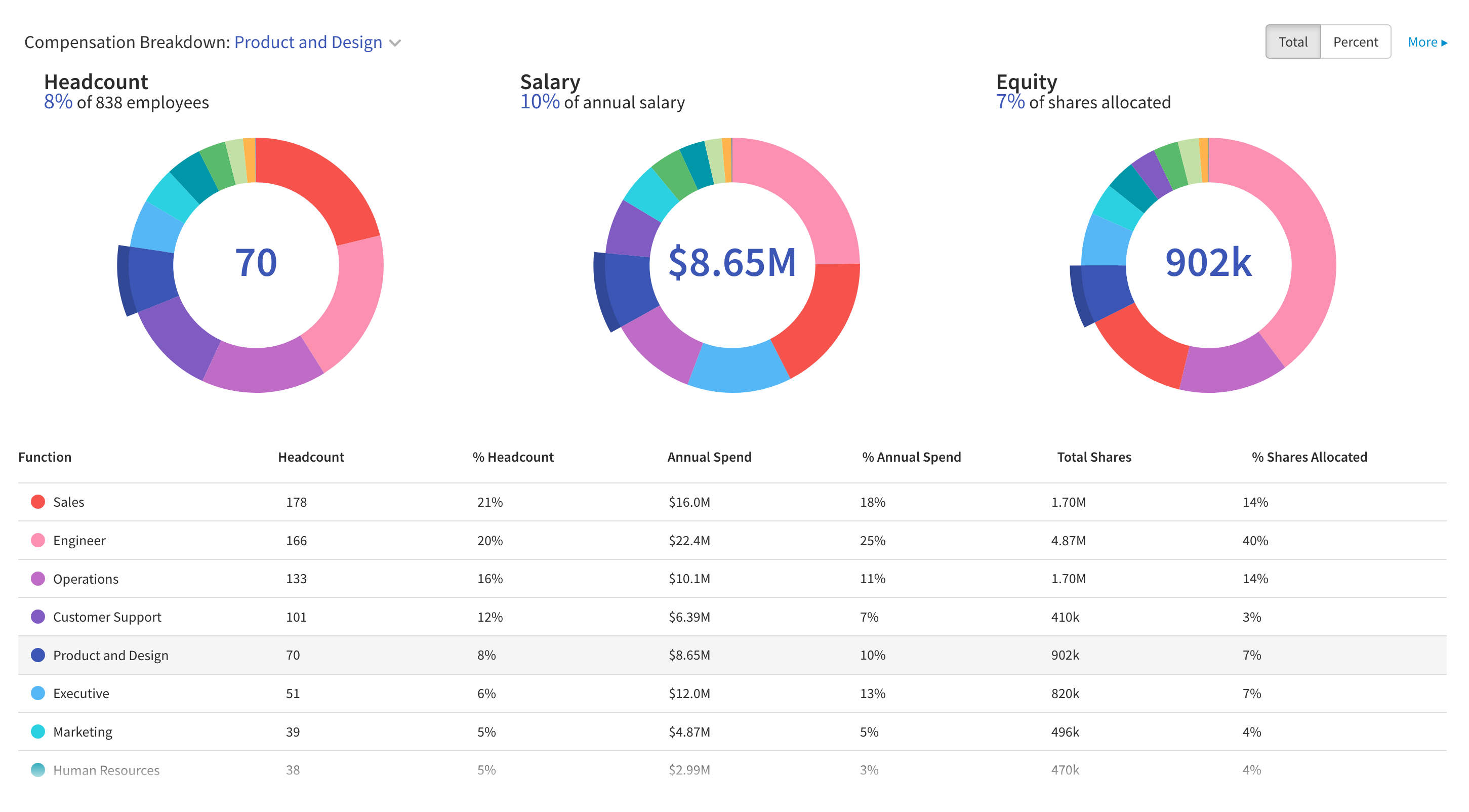 The Answers You Need
Compaas connects with your existing HR Tech stack. Employee data is kept up-to-date and accurate.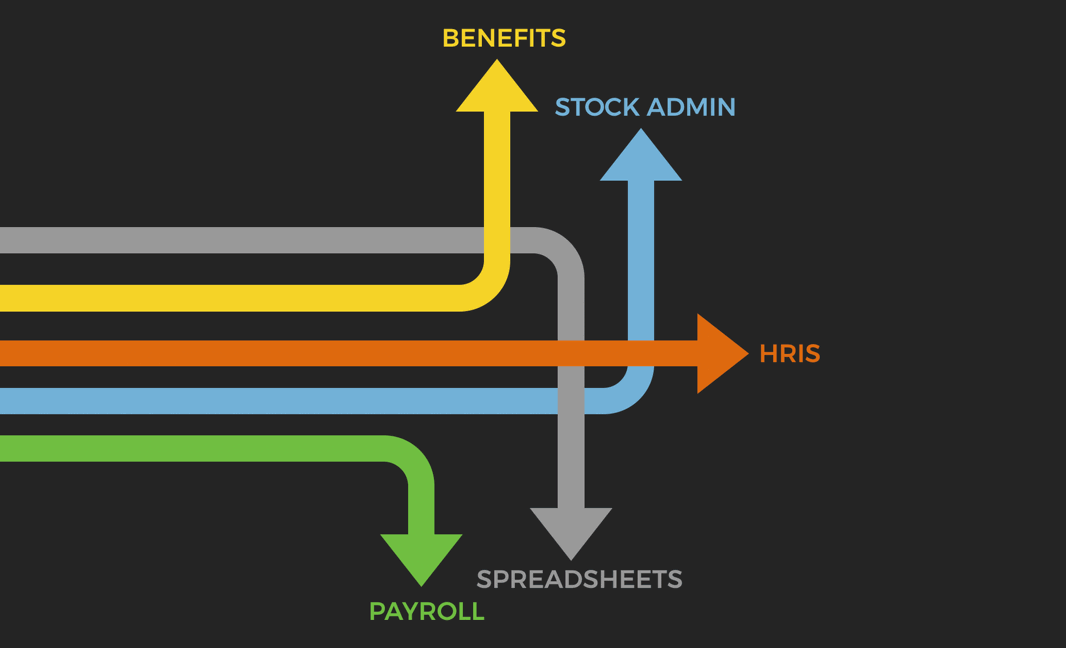 On-Boarding is a Breeze
We do all the heavy lifting and walk you through the entire process.
Total Compensation Letters
Pay Transparency requires great communication. Compaas can provide a beautiful, personalized letter to every member of your team.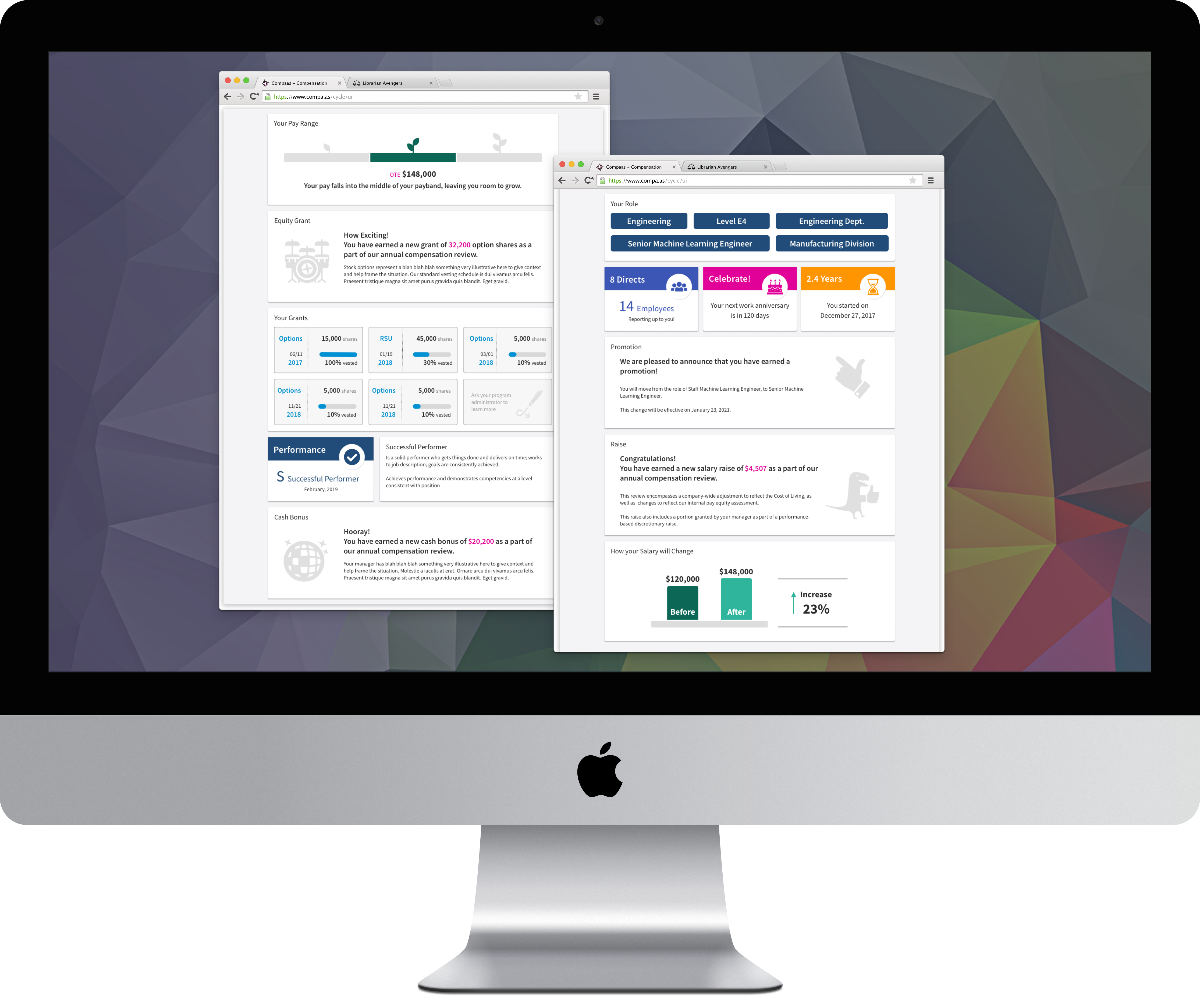 Educate Managers and Leadership
Compaas helps you guide managers through understanding how compensation works within their teams.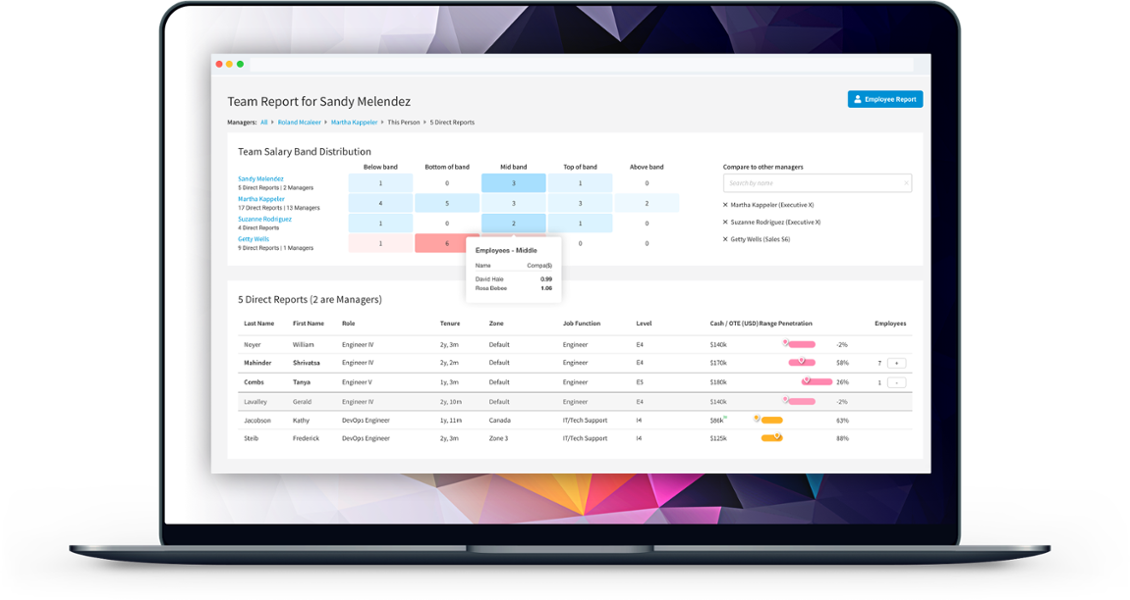 "I've used Compaas spontaneously in conversations. It was perfect. It's just so cool to have the answers — and have it be simple and informative."
Ann Watson
SVP People & Culture
Verana Health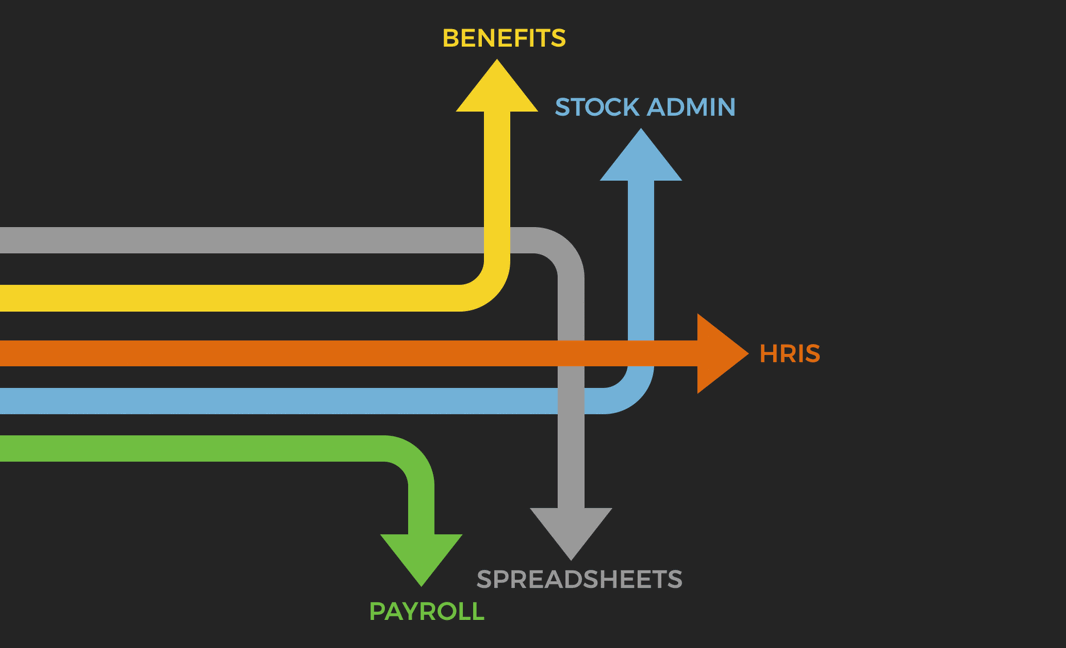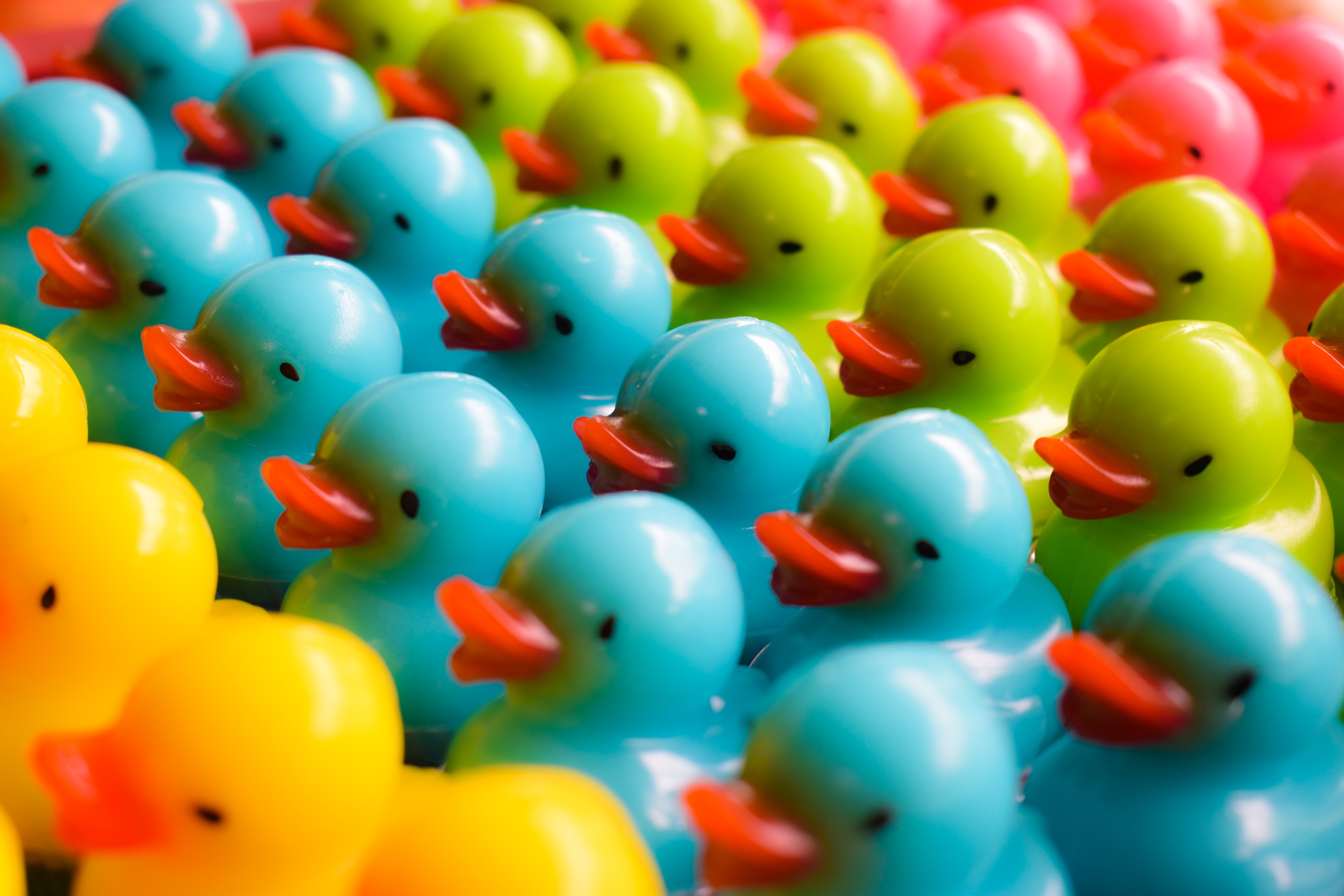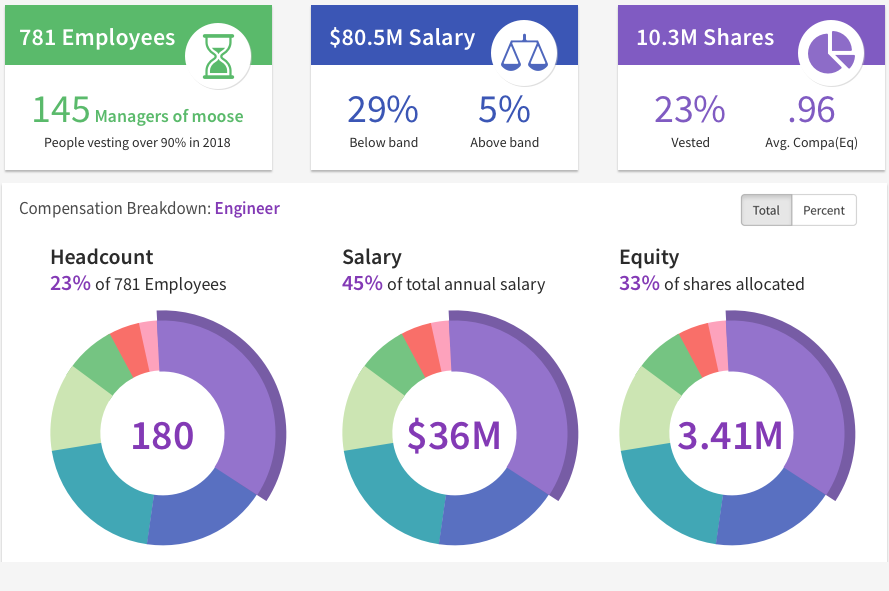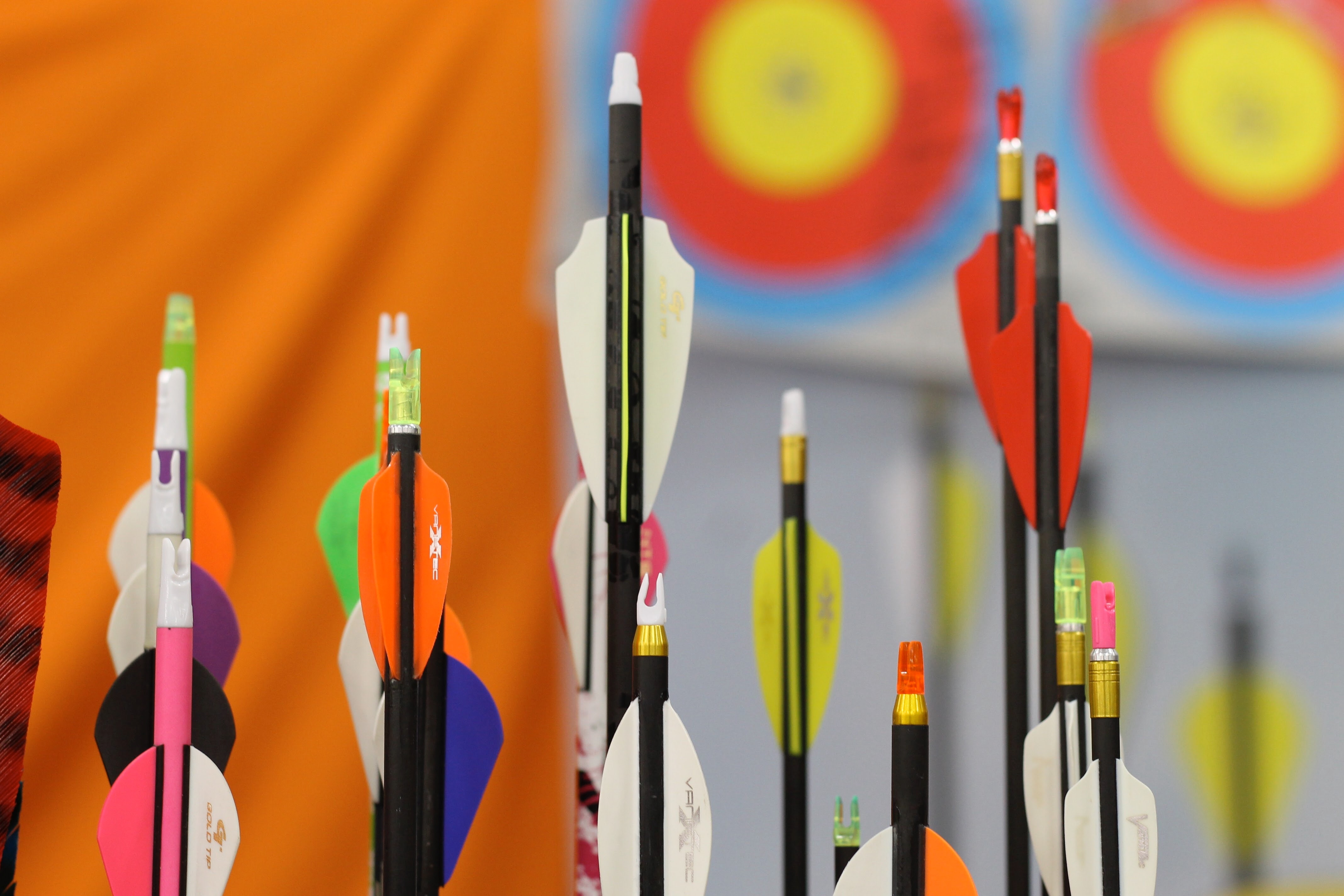 "Compaas has brought my anxiety level down from a 12/10 to a 7/10. Their product is phenomenal."
Chris Vanzetta
Senior Director of HR
Reddit