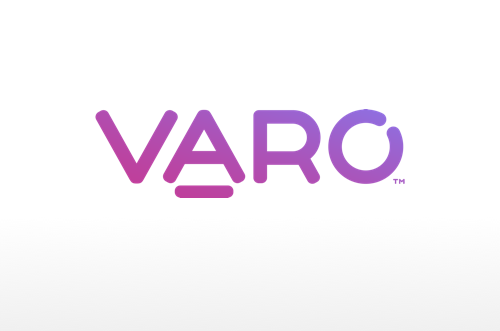 The Company
Company: Varo Money
Location: San Francisco
Industry: Finance Tech
Varo is a mobile banking startup for consumers with a company mission to improve people's financial health through better technology.
As part of their deep concern with security and privacy, Varo used Compaas to conduct their compensation cycle.
The Problem
After quickly reaching 200 employees, and with continued growth on the horizon, Varo's People Team knew they were going to need help setting up and running a compensation cycle in time for their quarterly board meeting.
After months of intense levelling and performance reviews, the team needed a secure and stress-free way to set salary requirements and gather raise recommendations from stakeholders.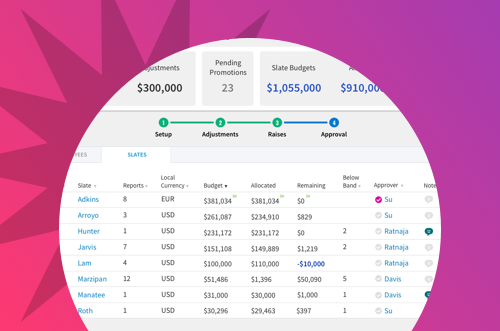 The Solution
HR software and a signature process that handles the math, and gives managers a secure easy way to log in and distribute their raise budgets.
A user-friendly experience
A centralized, secure overview for HR
White Glove onboarding
Custom rules and access
Easy, yet powerful reporting tools

Outcomes
The security of knowing people only see the right data.

Managers loved Range Penetration and the simple UI

Quick on-boarding and export for payroll

Instant and midstream results for stakeholders and board meetings

…



Key integrations using Compaas
| | | | |
| --- | --- | --- | --- |
| | Bamboo | | Carta |
| | | | |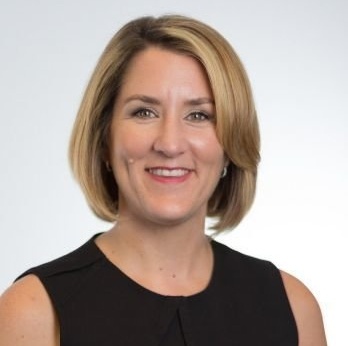 Ann Watson
CPO, Varo
At a prior job, I had 4 people plus myself working on this and we probably all spent a collective two weeks on it. That's really expensive. From a focus, and even an hourly rate, this is one of the most expensive things we do.

I was sitting with a group of HR compatriots and I said: I just completed a comp process without any spreadsheets!

They all gasped, because we normally just deal with this anxiety and this work.