Pay Equity: The Ultimate Guide
What It Is, Why It Matters, and How To Achieve It
Let us crunch the numbers so you don't have to

Getting started with pay equity can seem like a daunting task, but it doesn't have to be. Compaas makes it easy to manage employee compensation equitably.
With Compaas you can:
Get instant insights into current pay equity metrics.

See the effects of future salary changes on pay equity.

Explore opportunities to improve pay equity.
Ready to focus on pay equity?
We can help.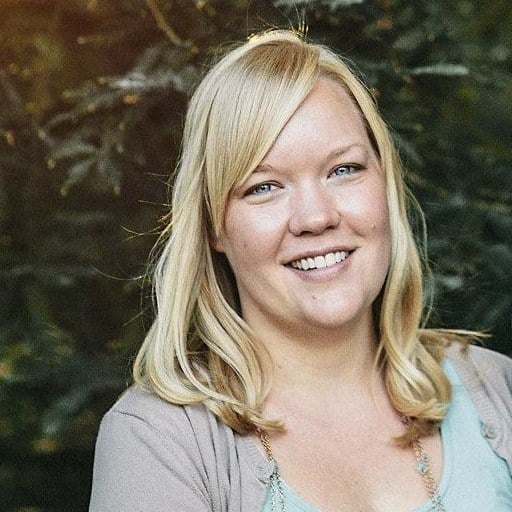 Related Articles
From Our Blog
Stay up to date with what is new in our industry, learn more about the upcoming products and events.