This year, pay increases will be right on schedule.
Welcome to Compaas Rewards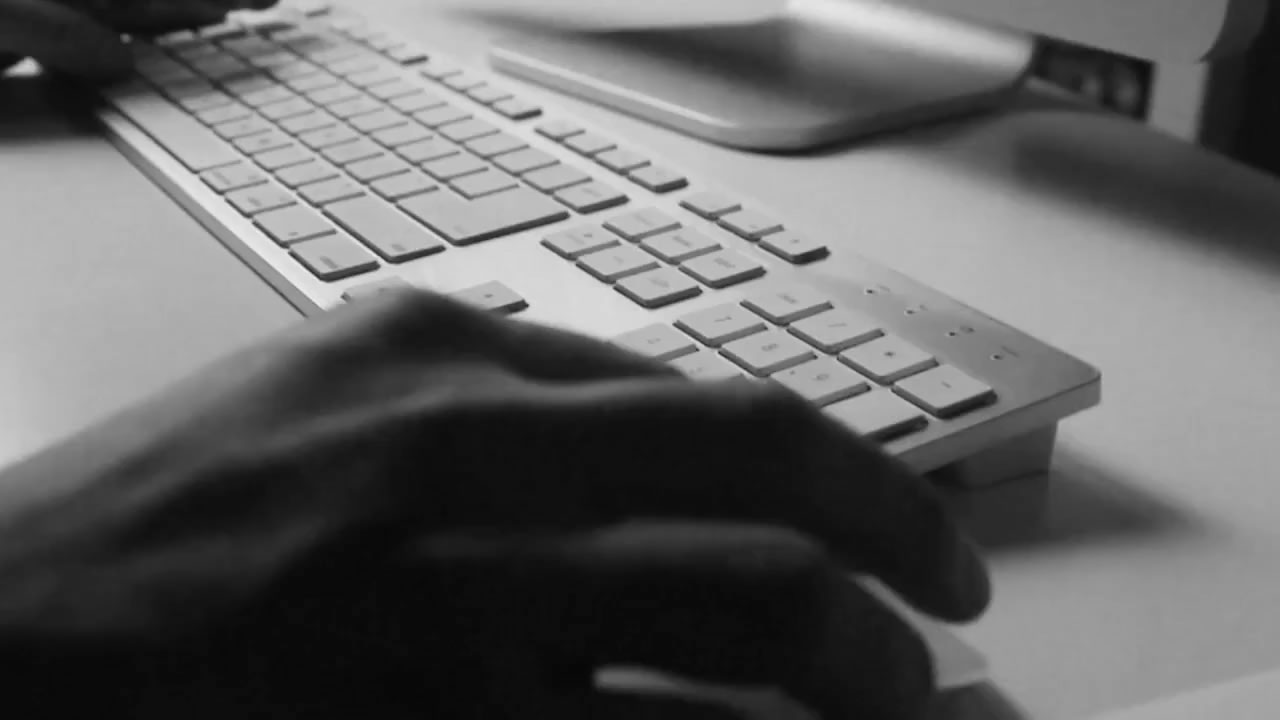 https://cdn2.hubspot.net/hubfs/4751916/Landscape%20-%2021285.mp4?t=1560268273573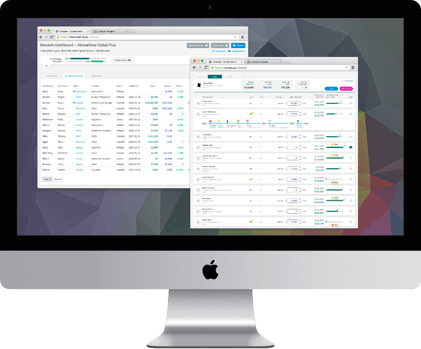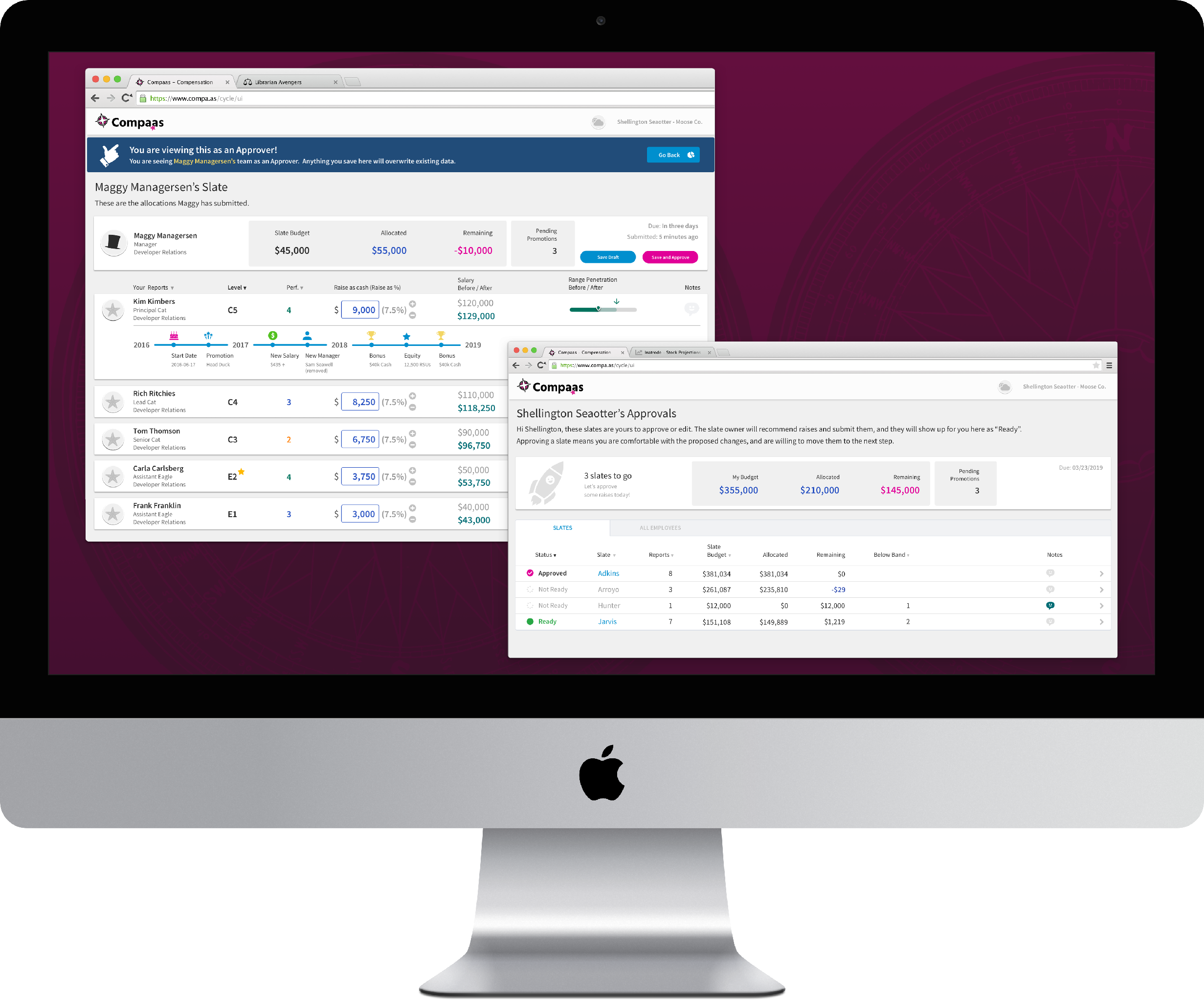 Log in and Set Raises
Managers and stakeholders get their own compensation portal where they can recommend raises, leave notes, and more!
Need to get sign-off from higher-ups before sending everything to payroll? Decision makers can view, edit, and approve sets of raises. We'll even let them know when they need to weigh in.
Context. Where managers need it most.
Give managers a powerful view of employee history and events with the Employee Timeline.
Strategy. Not Spreadsheets.
So much of running a raise cycle is wrangling huge lists and rolling up numbers. We do all the time-consuming stuff, so you can spend your time helping actual humans.
No More "Please ignore the last email"
Ever have that nightmare where you send a spreadsheet to the wrong person? Compaas Secure Login makes sure people only see what they are supposed to.
Teach as You Go
Managers and team leaders can see exactly where their reports are within their pay bands, and get a true sense of their compensation history. No more raises grounded in instinct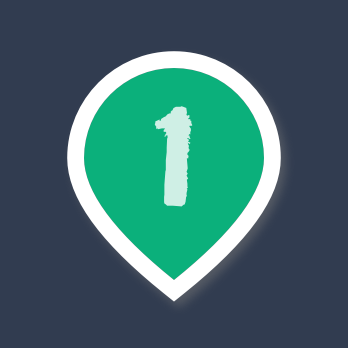 White Glove Setup
Just tell us your rules. No raises over 3%? Minimum tenure? Only increments of $500? Give us your guidelines, and we'll handle all the messy set-up.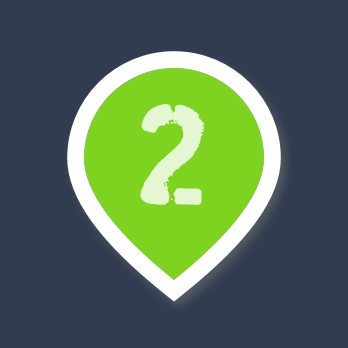 Company Goals First
Strategic adjustments support company values and raise up employees who are falling behind. Get a head-start before the "managers and merit" chaos.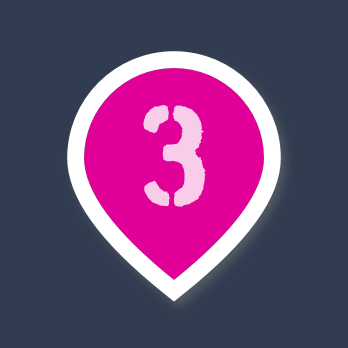 Merit Allocations Next
You decide who recommends raises, and we give them a clean informative way to distribute their budgets.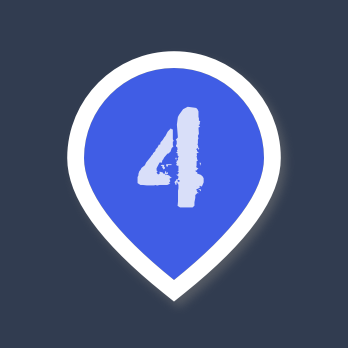 Stakeholders Approve Raises
Sometimes you need more than one set of eyes. We provide a way for higher-ups to view and edit proposed raises.
End-to-end clarity
for HR and Managers
Enjoy more buy-in and fewer arguments
when everyone works from the same page.
We are all on the same team. With Compaas, compensation conversations between HR and managers can be transparent and painless.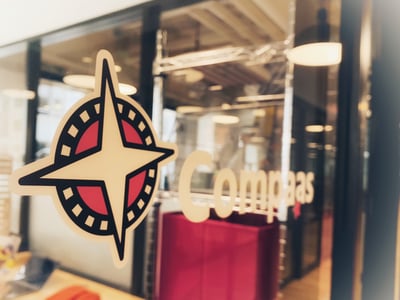 A growing company discovers the value of instant results

For every metric

Varo Money needed to run a raise cycle – fast. Learn how Compaas Rewards helped organize their data and speed up their reporting.

Highlights:
Security and context

Managers loved

Range Penetration

and the simple UI

Quick on-boarding and export for payroll