HR Professionals
Make Compensation a Company Strength by leveraging your Sources of Truth.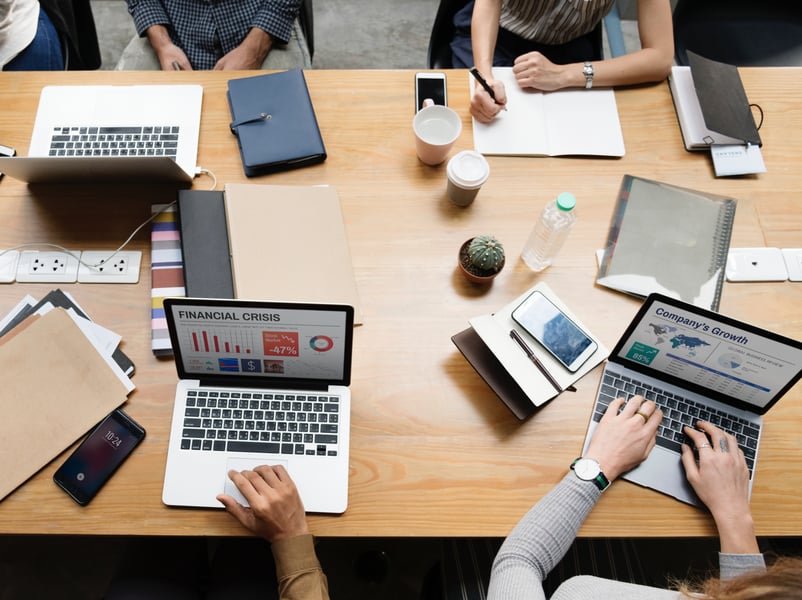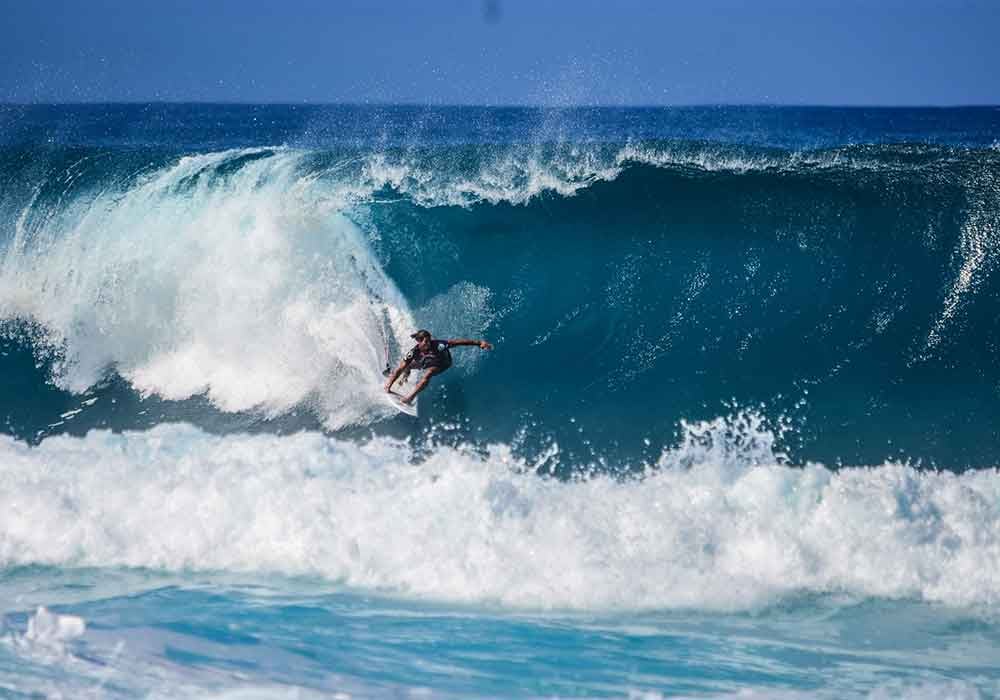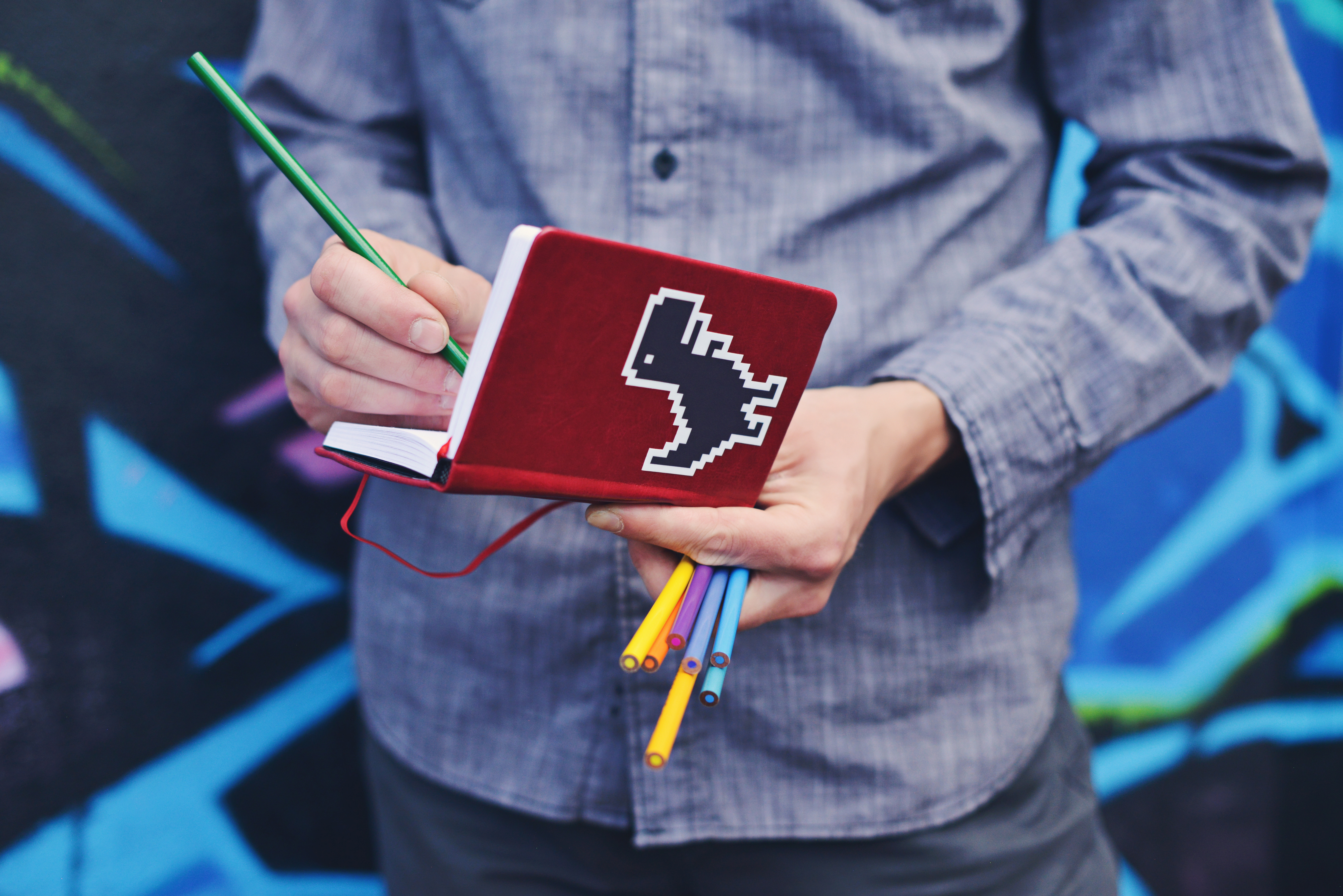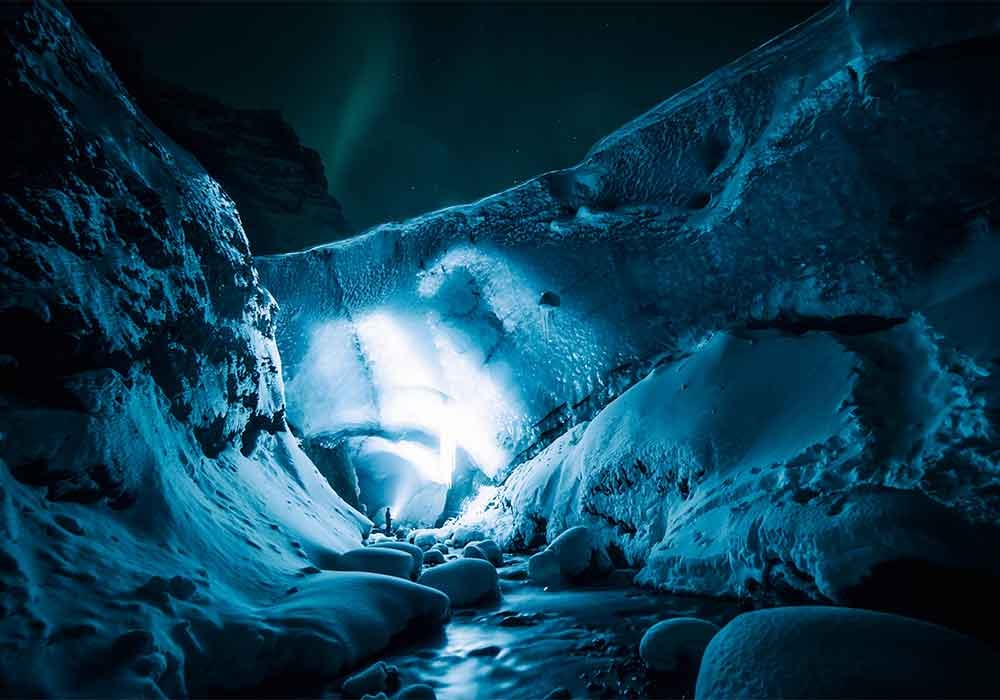 Liberate salary and equity data from inaccessible silos, and make those sources of truth work for YOU.
Visualize salary bands and get an immediate sense of distribution, median and the high and low outliers.

Drill down by job function, manager, tenure, gender and ethnicity.

See which employee's equity is vesting when, and make a plan for whether or not to top-up.

Identify flight risks due to lower compensation.

Know whether a specific group is being systematically under- or overpaid.
CEOs and Founders
Compensation is Culture. What does your employee compensation say about your company?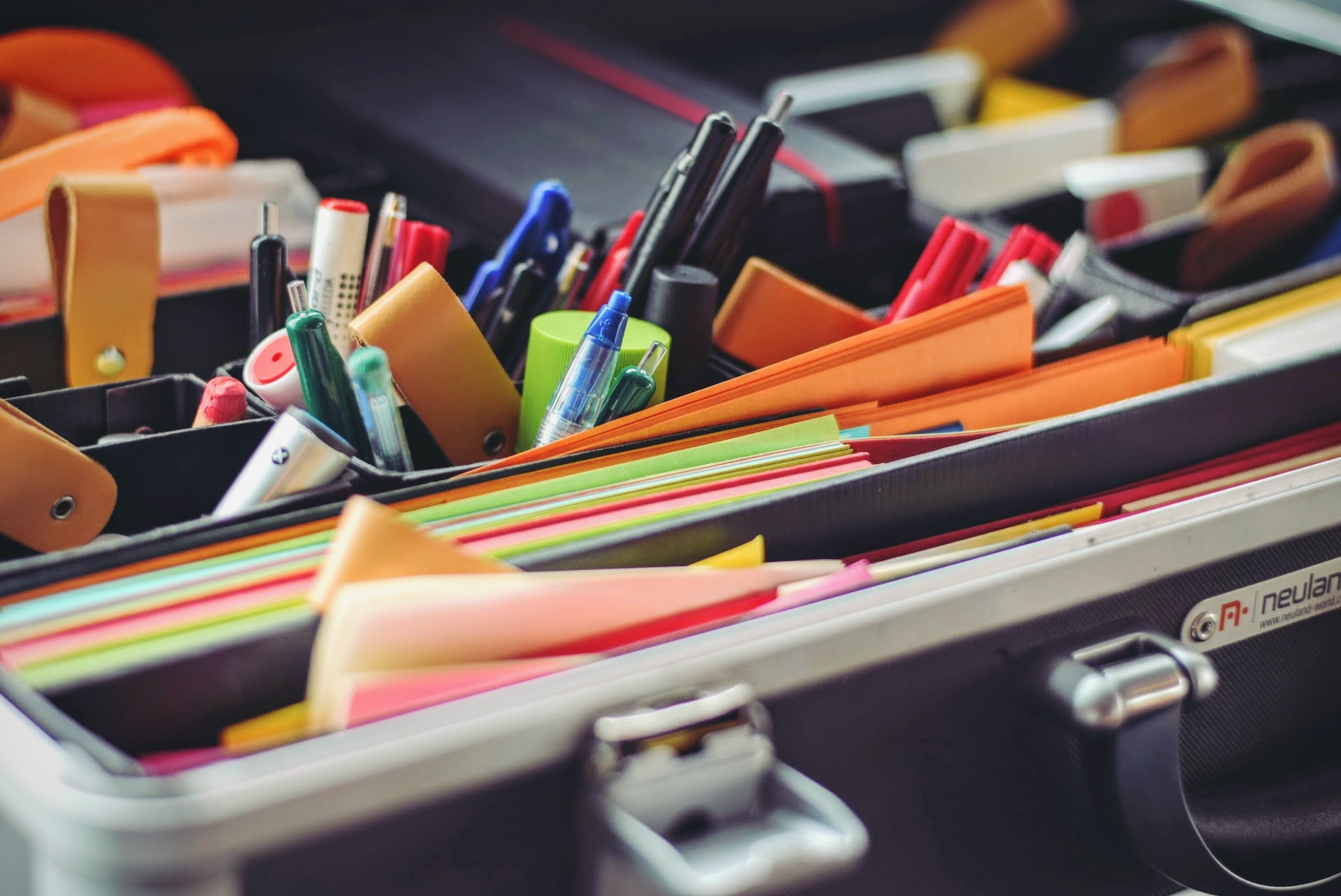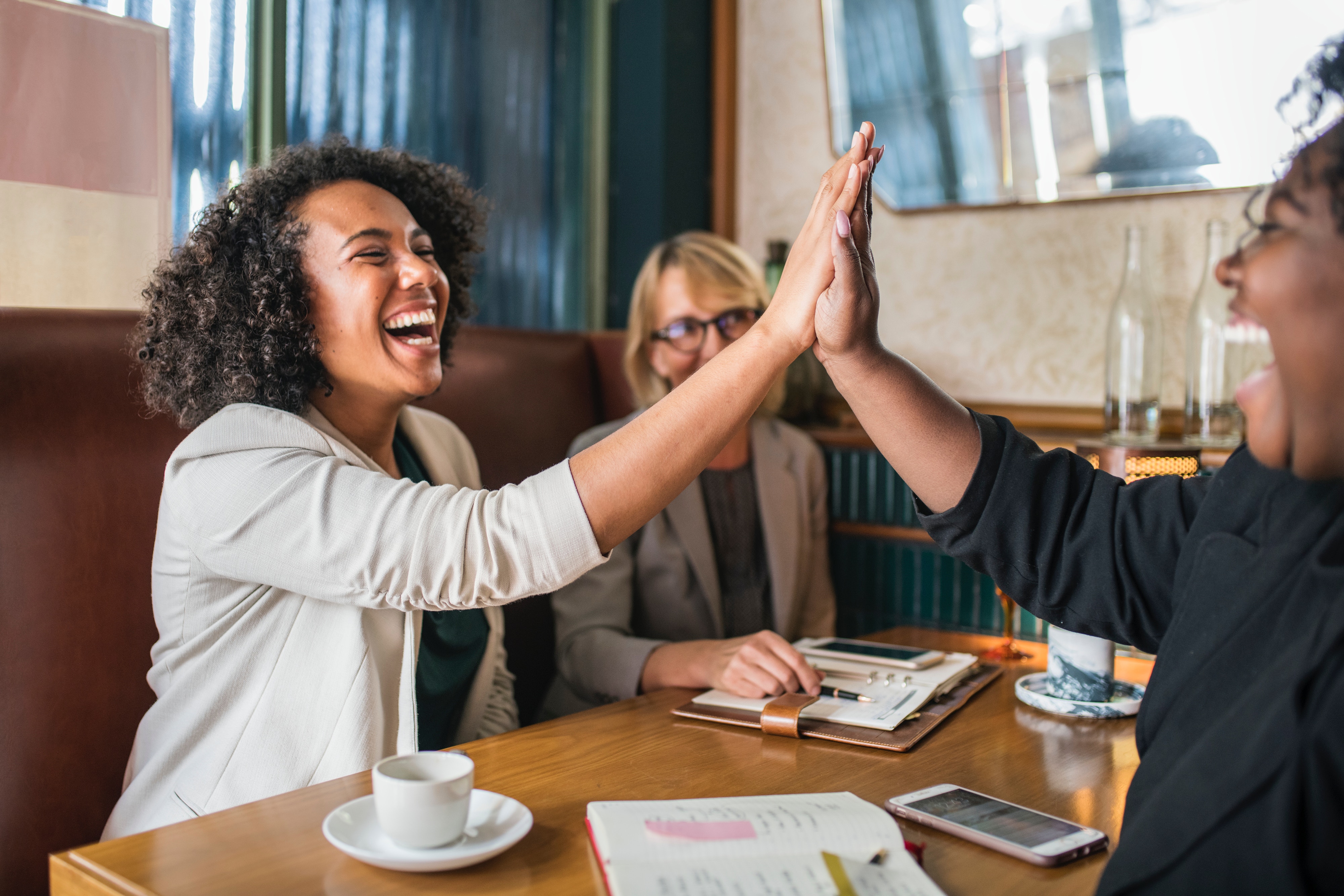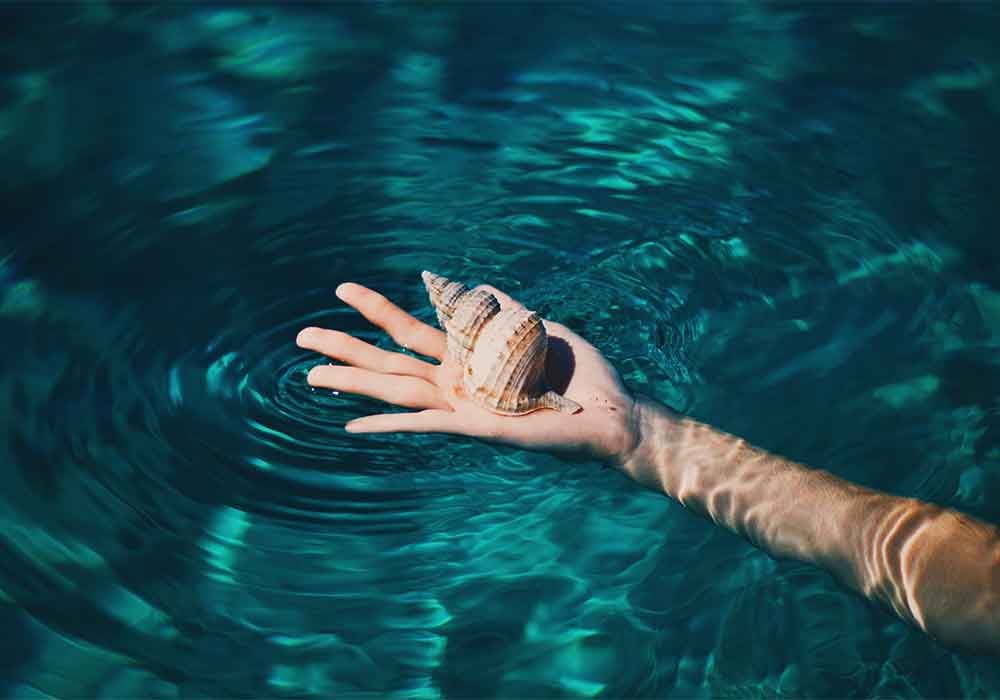 How you pay your employees is an expression of your company values. It's an expression of what you, as a leader, value. It's the most direct means at your disposal to encourage your people to value the same things.
With 
a thoughtful and intentional compensation plan, you can hire and keep the employees you need — even in very competitive markets.
CFOs and Finance
Compensation is your biggest Operating Expense.
How do you know it's doing what you need?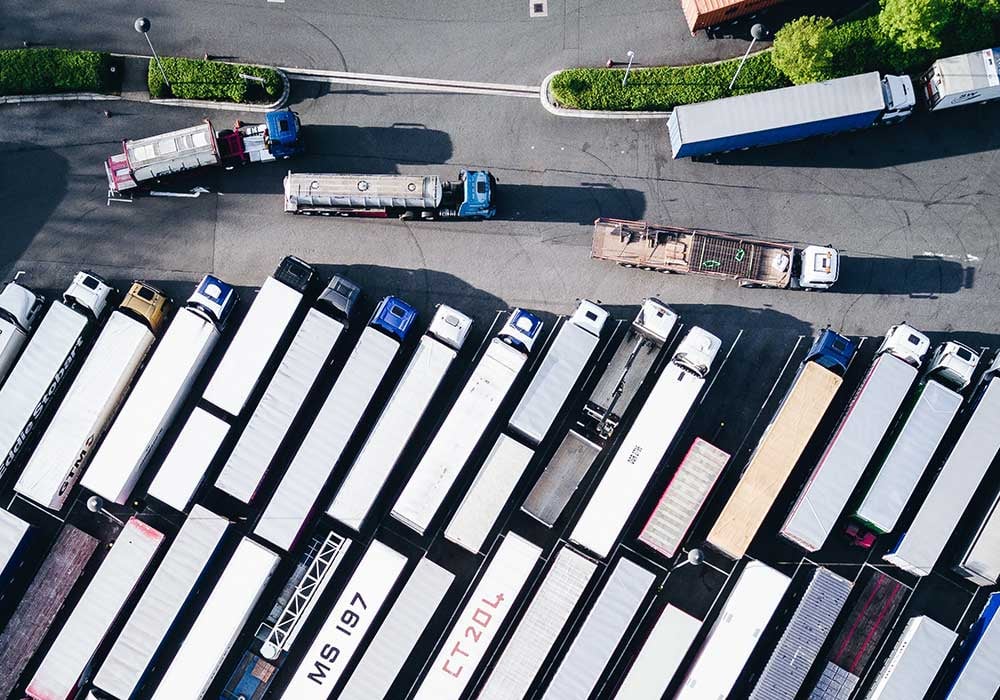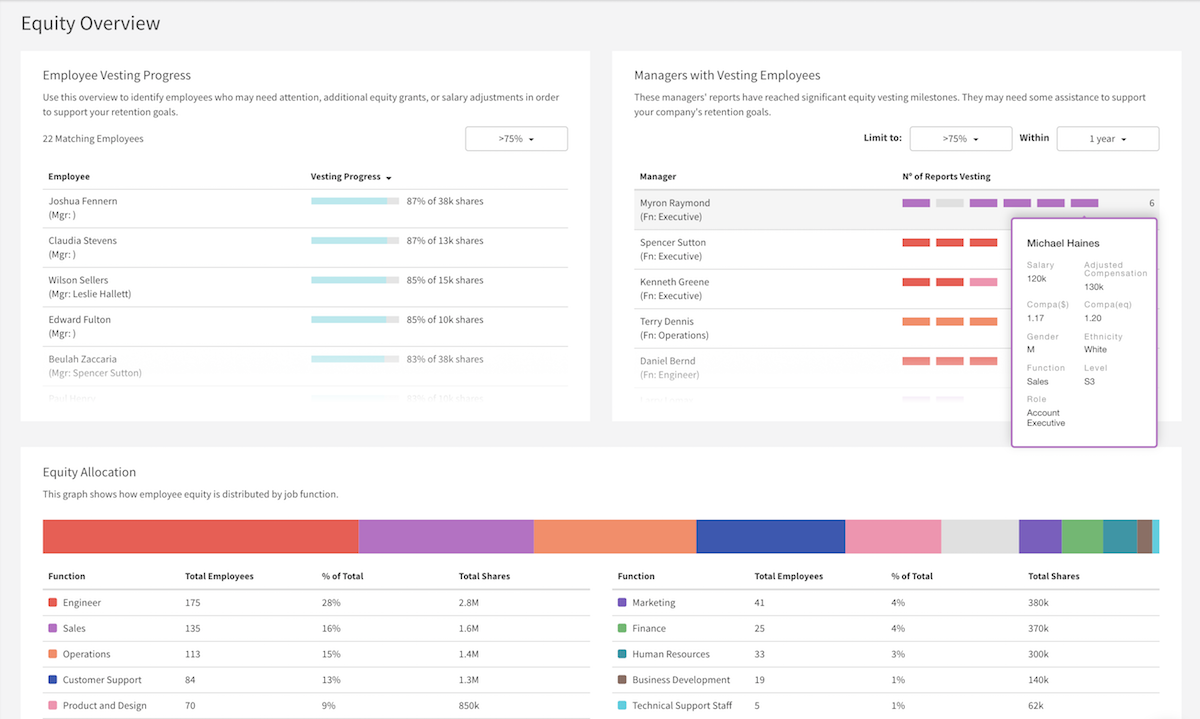 For every important financial decision, you depend on comprehensive data. Imagine if you could do the same with compensation.
See where you have outliers — including for those highest paid.

Make informed decisions about compensation strategy changes.

Get an in-depth cost analysis before weighing in on strategic compensation decisions.
Compliance
Get ahead of Compensation Risks.
Compliance
Spreadsheets aren't designed to surface anomalies, or to quickly identify worrying outliers. You need a toolset that is ready for the job. Compaas lets you move from reactive to proactive mode.
Pay equity gaps have bigger risks than financial loss.

Reputation risk can harm both recruiting and retention.

Discover possible issues and address them — before they snowball.