About Us
Compaas makes companies better.
Our team is committed to the belief that doing the right thing for your company and employees should be painless.
Timeline
Here's how it happened..
June 2016
We wanted to solve a hard problem.
From decades of experience leading tech teams, our founders already knew that the hardest problems they tackled were people-problems. So how could those be improved?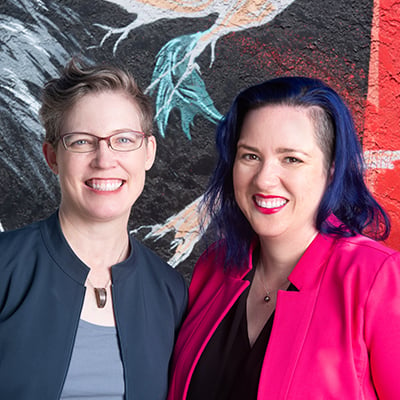 August 2016
We immersed ourselves in HR tech.
We dug into lots of different problems to narrow down on the biggest issues we wanted to solve with our unique experiences and talent. Employee pay was high on our list of personal pain-points.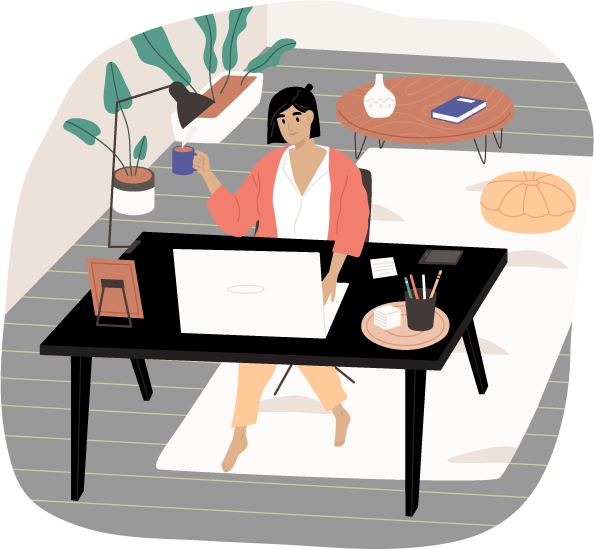 January 2017
We talked to the experts.
After talking with hundreds of HR professionals, founders, legal experts, and leaders in other companies, paying employees consistently and fairly was a clear problem to solve.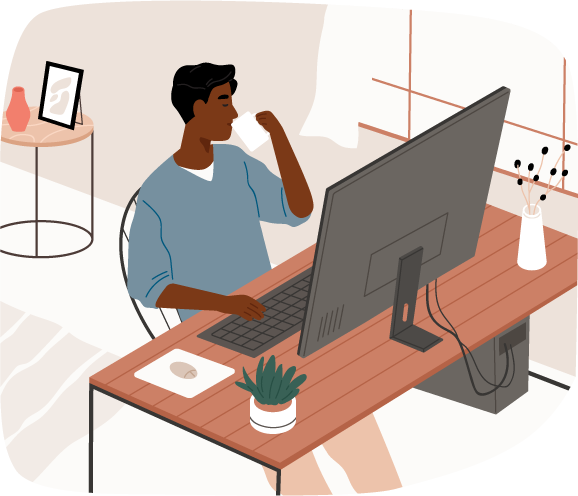 We partnered with some great investors.
As we grew our team, we raised our pre-Seed and Seed funding rounds from some amazing investors including Precursor Ventures, Kapor Capital, Core Ventures Group, and BloombergBETA.
January 2019
... and then we built Compaas Rewards
Using our powerful Analytics platform and integrations, we wanted to give people the ability to take action with the insights they discovered. Compaas Rewards solves that problem with the most powerful, easy-to-use solution for recommending employee compensation changes.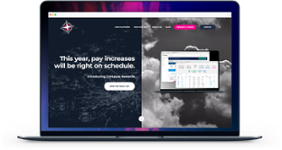 January 2020
Then we made it even better with Future View.
Future View is your personal compensation cheat-sheet. We added Future View to help companies model the impact of their employee compensation changes – from budget to distribution, from compliance to pay equity.
And the best is yet to come!
Compaas has grown from a small PDF report to an enterprise solution – feature rich, powerful, and easy to understand. Want to learn more? Let us show you!