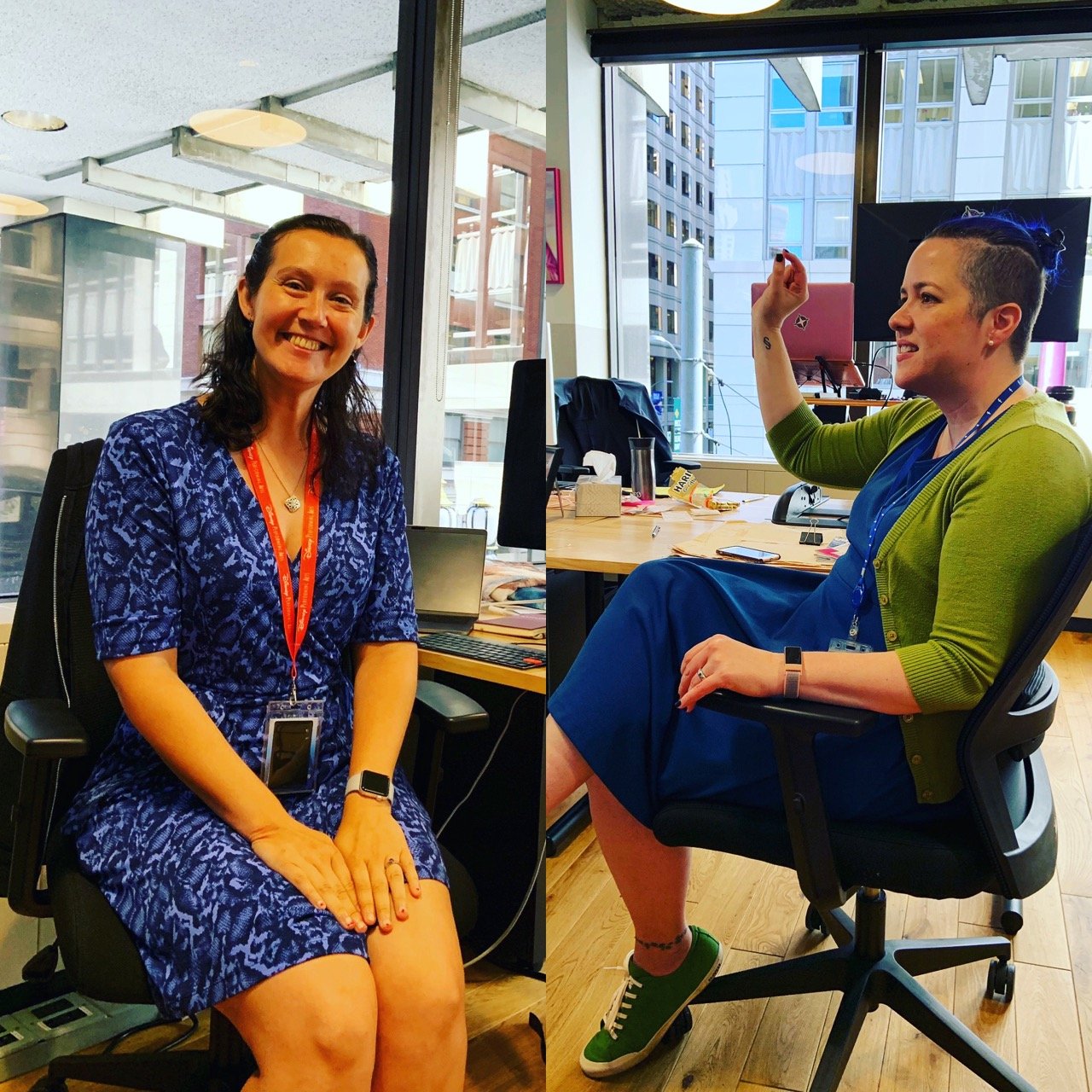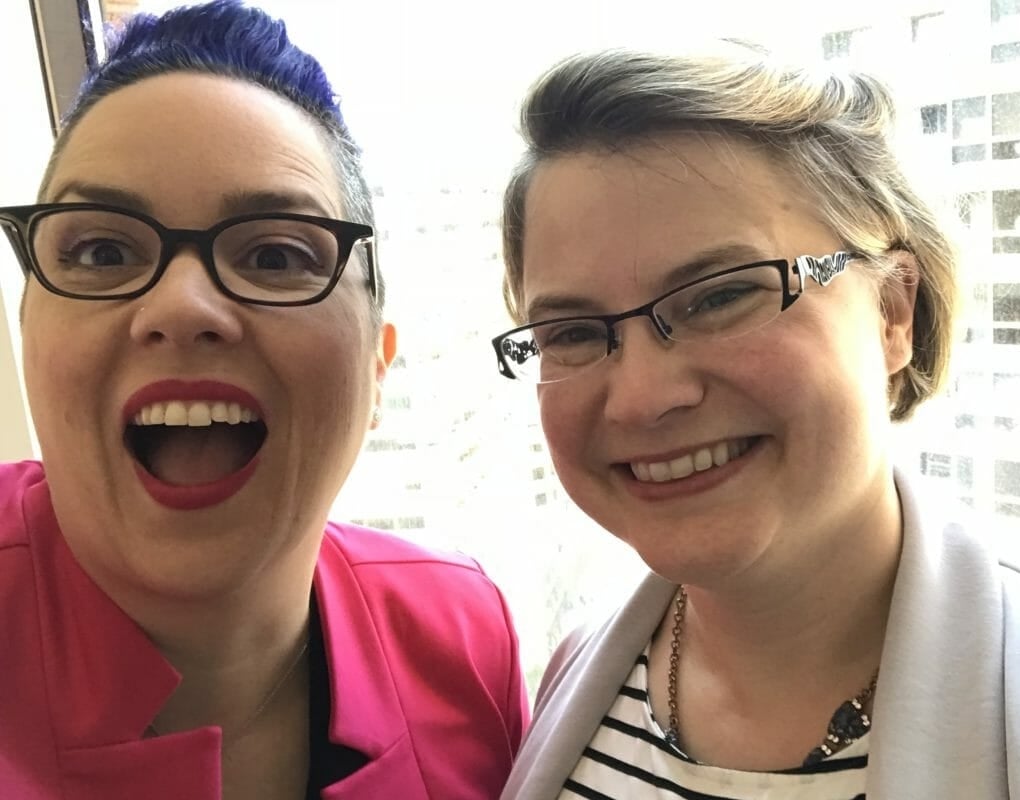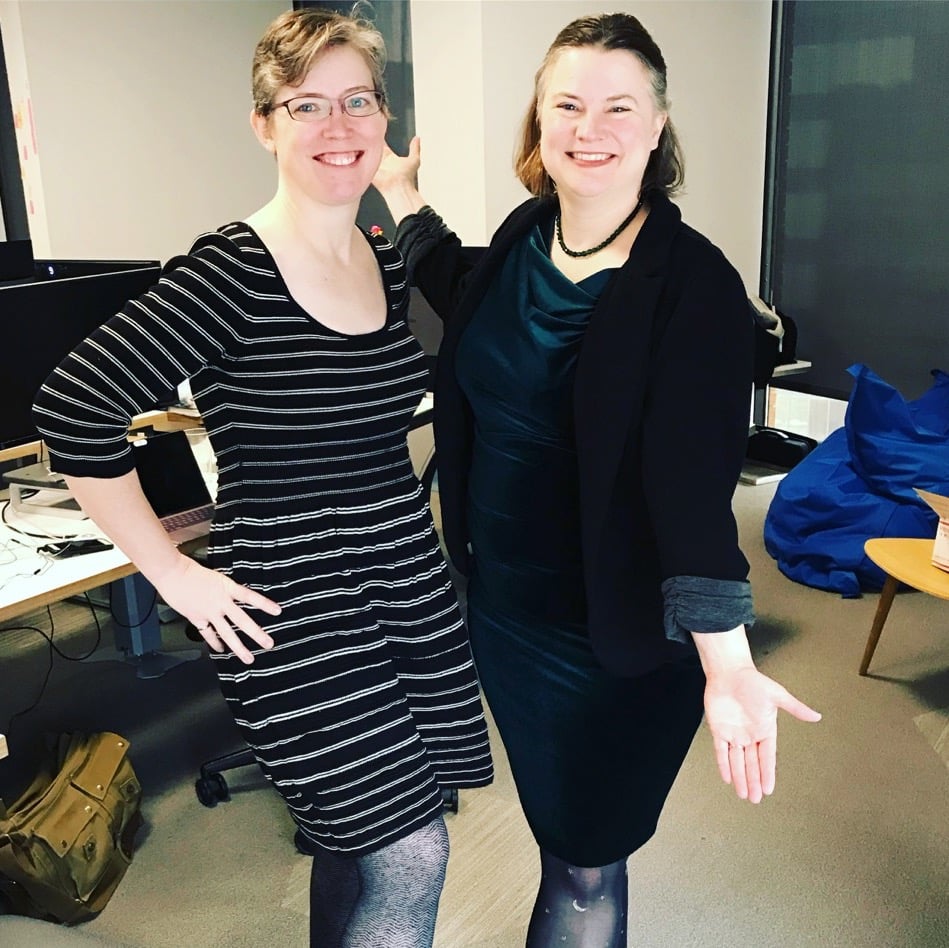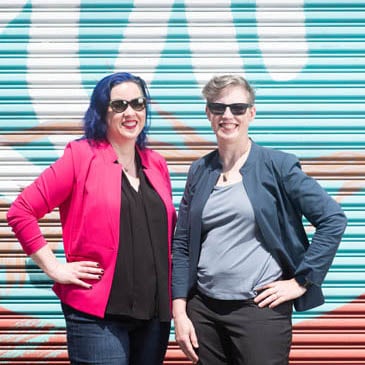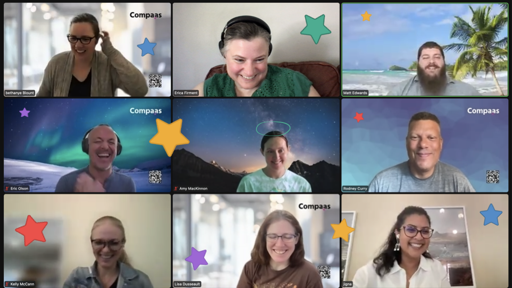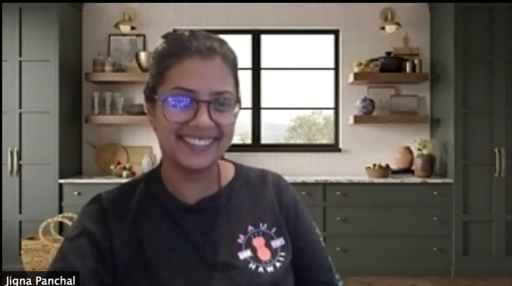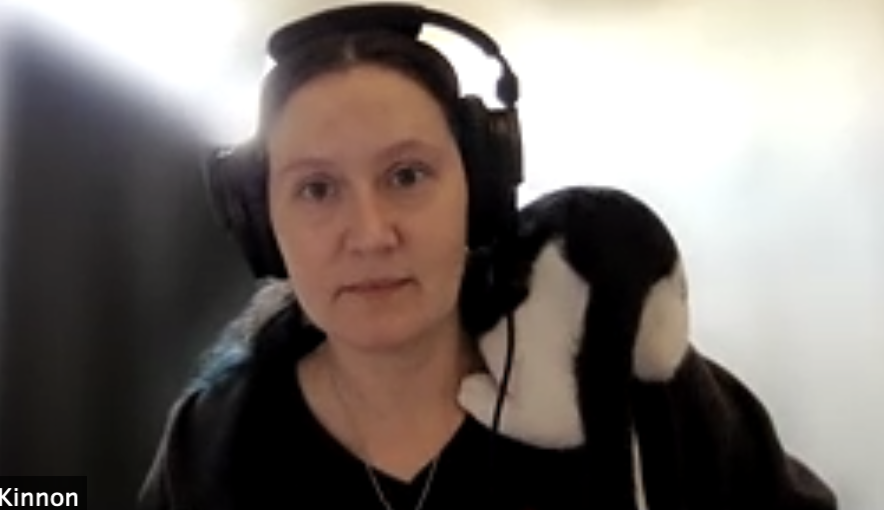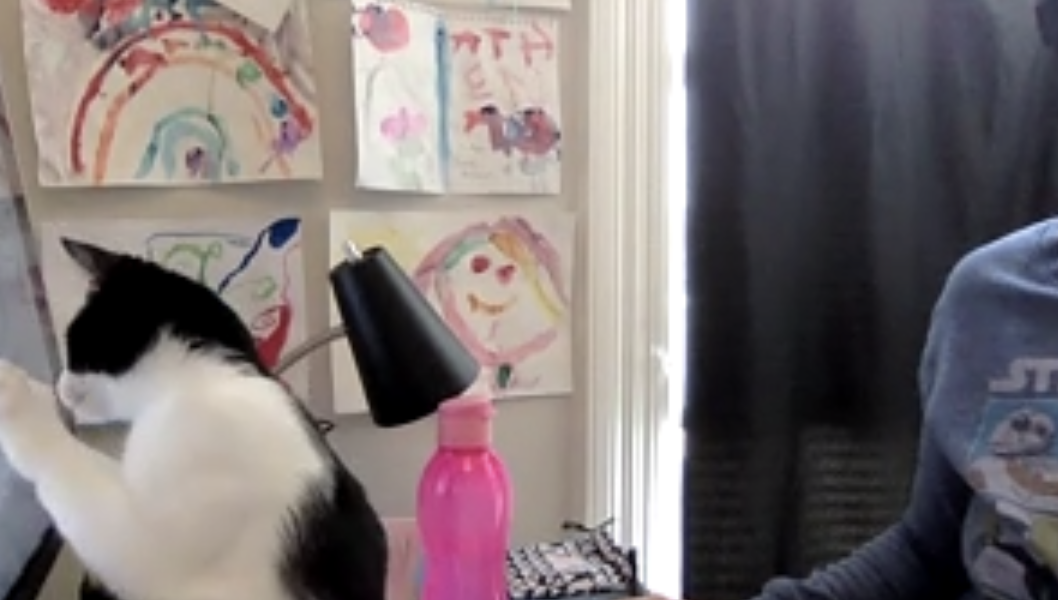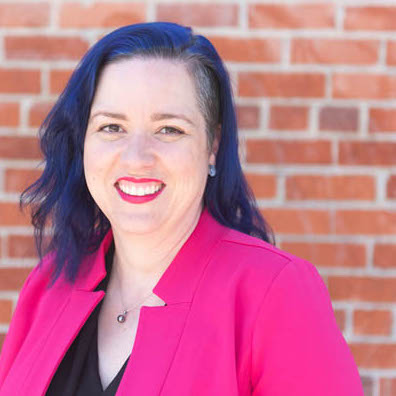 bethanye McKinney Blount
CEO
With over twenty years experience working in technology, bethanye has led engineering teams at reddit, Linden Lab, EMI Music, and Facebook. MailRank, an email productivity startup she co-founded, was acquired by Facebook in 2011.
She is a Founding Advisor at Project Include. In 2018, Forbes included bethanye on their list of Top 50 Women In Tech.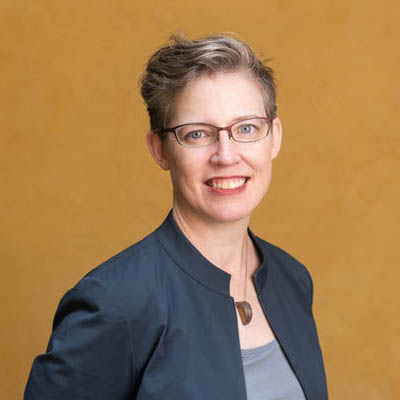 Lisa Dusseault
CTO
Lisa Dusseault is a celebrated engineer who has built her career solving complex technology problems. After Microsoft, she led internet standards groups at the IETF that enable us all to communicate and collaborate in calendars, messaging, and file-sharing.
Lisa has led fast-moving engineering teams at Linden Lab and Stubhub, and founded technology startups including Klutch and ShareTheVisit. She was named one of the 30 Female CTOs to Watch in 2019.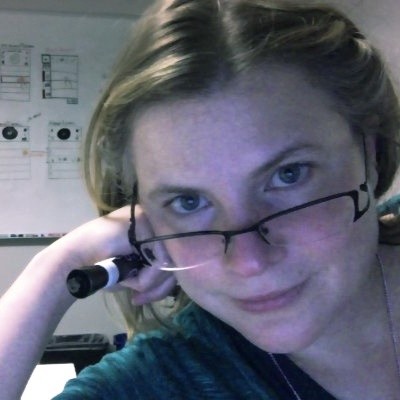 Erica Firment
Head of Product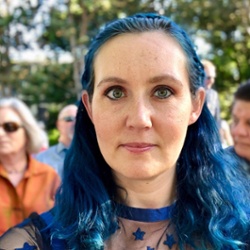 Amy MacKinnon
Senior Software Engineer
Amy is a Bay Area native who studied Computer Arts and has been building websites in some form or another for 20 years. She has worked as a front-end developer, graphic designer, and full-stack software engineer, but specializes in crafting clean, accessible, user-focused websites.
When not coding she delights in all things theater.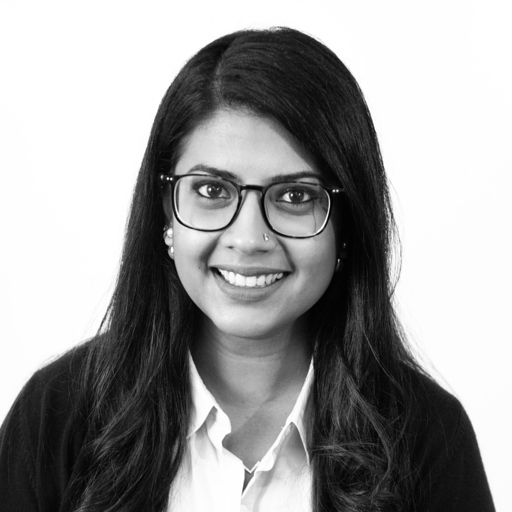 Jigna Panchal
Software Engineer
Jigna is a passionate problem solver with over eight years of experience in data science and management consulting. She is skilled at delivering end-to-end value whether it be in code or understanding client needs.
When she's not wrangling pandas (animals, not the python library), she enjoys testing out new recipes and exploring the city through scavenger hunts.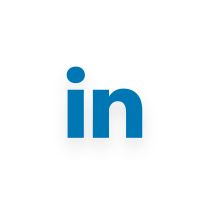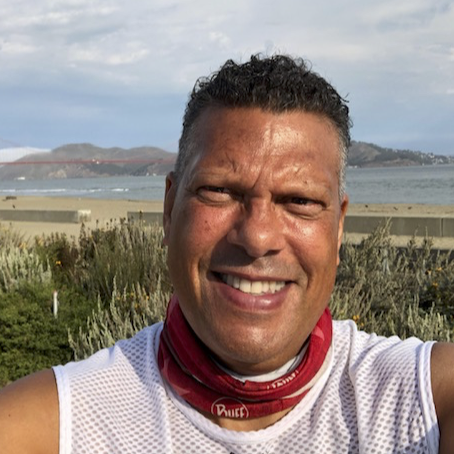 Rodney Curry
Enterprise Account Executive
Rodney has over 10 years of experience selling Human Capital Management technology and implementation services. Understanding an organization's critical business issues and marrying them to best in class solutions is what drives him.
Personal interests include reading, exploring new places and running, biking and hiking in beautiful Northern California.
Why compensation?
Sometimes we get this question: "Why are you working on compensation?"

From decades of experience leading tech teams, the founders of Compaas already knew that the hardest problems they faced were people-problems. After talking with hundreds of HR professionals, founders, legal experts, and other founders, they learned that they weren't alone.
Compensation matters. It's also one of the hardest problems facing companies. We wanted to work on the hardest problem we could find — and that's why we created Compaas.
Backed by Great Investors